Did you know that... Arcahueja
It is located on the Pega stream, a tributary of the Porma River, on a hill and about six kilometres from León. According to historical data obtained from documents of the Bishopric of León, reference is already made in the year 1017 to the inhabitants of Arcahueja, who commit themselves before the Bishop of León to serve his See with their possessions and inheritances. There is also another ancient reference that dates back to the year 1180 and that according to document is donated to the Monastery of Sandoval. Arcahueja forms part of the Valdefresno Town Hall, which historically, together with Villaturiel, is linked to the Sobarriba Brotherhood, a popular movement born to defend small rural centres against the urban councils.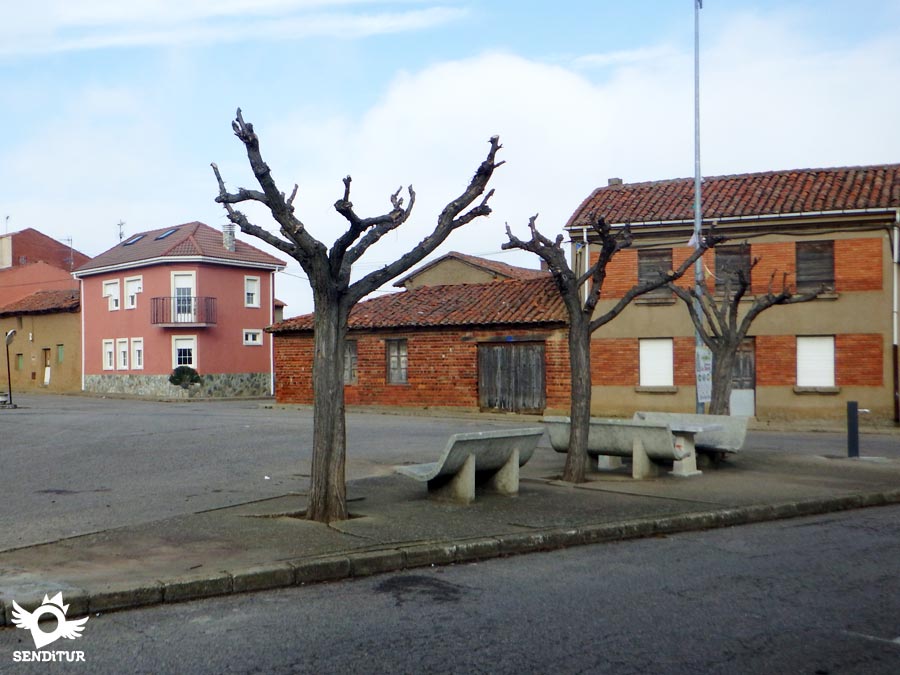 To discover What to see in Arcahueja?
In Arcahueja you can see the typical houses of the region, built with adobe or brick and with two different areas, one for housing and another to keep farm implements, tractors and cars as well as the corral or stable. Among all this, the parish church stands out, which is dedicated to Santa María.
Festivities
Arcahueja celebrates festivities in honour of its patron saint, Nuestra Señora de la Asunción, on 15 August and on 15 May it celebrates its patron saint, San Isidro.​
Curiosities
The Brotherhood of Our Lady of the Assumption is part of the history of Arcahueja since the year 1800.
​
MAYBE YOU'RE LOOKING FOR...
These recommendations are offered for information purposes only, trying to provide useful information to users, in no case imply that Senditur recommends or discourages a particular service or product, take a look at our Legal Conditions. Sponsored Content, when you make any reservation through these links you contribute to the maintenance and improvement of this website, in no case will it mean an extra price in the transaction you make. Thank you very much for your contribution