Did you know that... Pereje - Perexe
It is a small village in the Sierra de los Ancares, in the province of León, which is part of the municipality of Trabadelo. It is known that in the year 1118 it belonged to O Cebreiro, as Queen Doña Urraca donated it to him; this dependence lasted until the 19th century. A famous fact is the dispute between the monks of Aurillac, who were in Cebreiro, and the cluniacense house of Santa María de Cruñego de Villafranca, when the abbot of O Cebreiro ordered the construction in Pereje of a hospital and a church to assist pilgrims before they faced the climb to Cebreiro. Queen Doña Urraca, King Alfonso IX of León and even Pope Urbano II were also involved in this matter. This dispute was due to the attempt to make their rights prevail, on the ground, each of the two houses. In the end both had to make concessions and the construction became a reality. There are documents that speak of the hospital of Pereje in the year 1168.
Advertisement
To discover What to see in Pereje - Perexe?
Pereje conserves its medieval layout that is visible in the main street, you can also contemplate some palloza, but the reflection of its Jacobean tradition is in the church of Santa Maria Magdalena and in the remains of the building of the pilgrims' hospital and the old prison.
Festivities
Pereje celebrates festivities in honour of San Antonio Abad on the 17th of January and on the 22nd of July it celebrates Santa María Magdalena.
Advertisement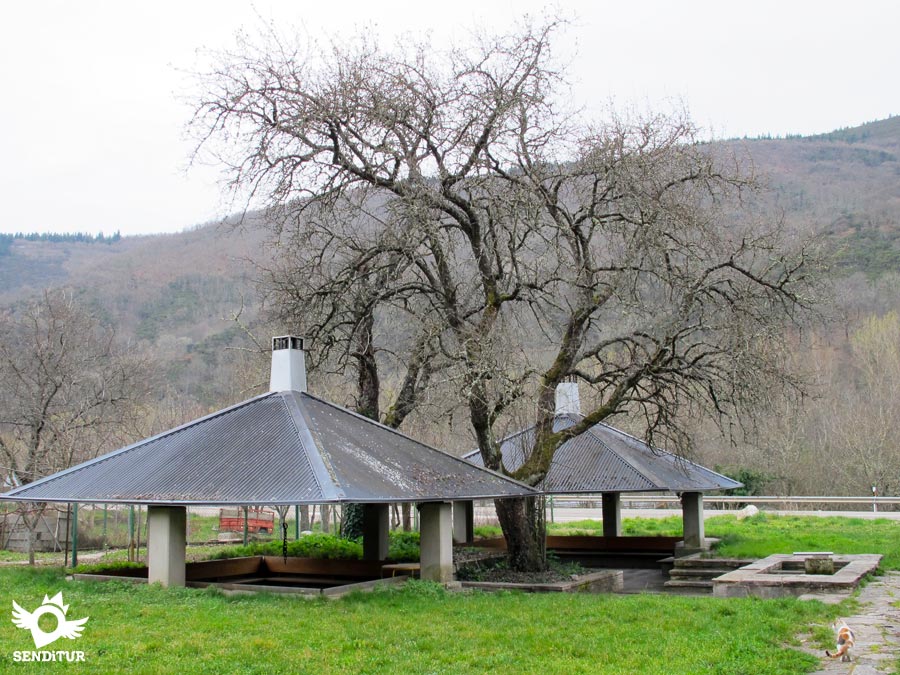 Curiosities
Near the church were the buildings of the priory that with the passage of time would become the rector's house.
---
​
MAYBE YOU'RE LOOKING FOR...
Sponsored Content
These recommendations are offered for information purposes only, trying to provide useful information to users, in no case imply that Senditur recommends or discourages a particular service or product, take a look at our Legal Conditions. Sponsored Content, when you make any reservation through these links you contribute to the maintenance and improvement of this website, in no case will it mean an extra price in the transaction you make. Thank you very much for your contribution
Advertisement