Did you know that... Porciles
It is part of the parish of the same name within the council of Tineo. Porciles is located in the Alto de Porciles to the west of the capital and is an obligatory pass of the Primitive Way. The name Porciles seems to derive from Latin and means storms. Its foundation may date from the 18th century, but it is not possible to rule out population settlements that were very much prior to this.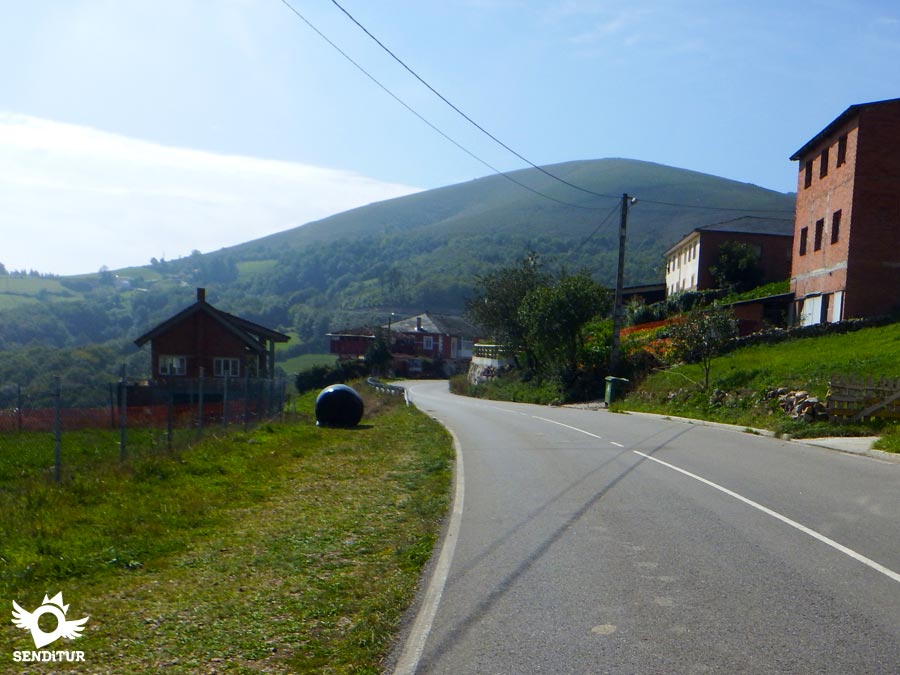 Advertisement
To discover What to see in Porciles?
In Porciles there is a small and old cemetery and on the other side of the nucleus of the houses is the church of San Roque of a single square nave, above the front of the main facade sits a simple belfry with hole for two bells..
Festivities
Porciles celebrates, like the rest of the localities of the council, on June 29 and August 16, San Pedro and San Roque respectively.
Advertisement
Traditions
Porciles keeps alive the tradition of the game the Bolo of Tineo or Bolo Celta, proof of it is its indispensable bowling.
Curiosities
The remains of the exploitation systems used by the Romans to extract gold are preserved in these areas. When they discovered a gold deposit, they built a network of pipes and water tanks that served as a means of obtaining and washing the gold. They drilled the mountain, made cuttings and even destroyed it completely, ruina montium, in order to achieve it. In this parish the main place was Lavadoira. But it is true that before the Roman conquest, here was already exploited the technique of batting to get the gold dragged by the rivers of the place since its birth in the known as Sierra del Ouro.
---
​
MAYBE YOU'RE LOOKING FOR...
Sponsored Content
These recommendations are offered for information purposes only, trying to provide useful information to users, in no case imply that Senditur recommends or discourages a particular service or product, take a look at our Legal Conditions. Sponsored Content, when you make any reservation through these links you contribute to the maintenance and improvement of this website, in no case will it mean an extra price in the transaction you make. Thank you very much for your contribution
Advertisement